Outdoor Areas
The outdoors of a home can be equally as important as the indoors. Especially during the warm summer months, families like to spend more time outside, and ensuring your house has a liveable feel is paramount.
There are a number of ways your renovation can improve an outdoor space: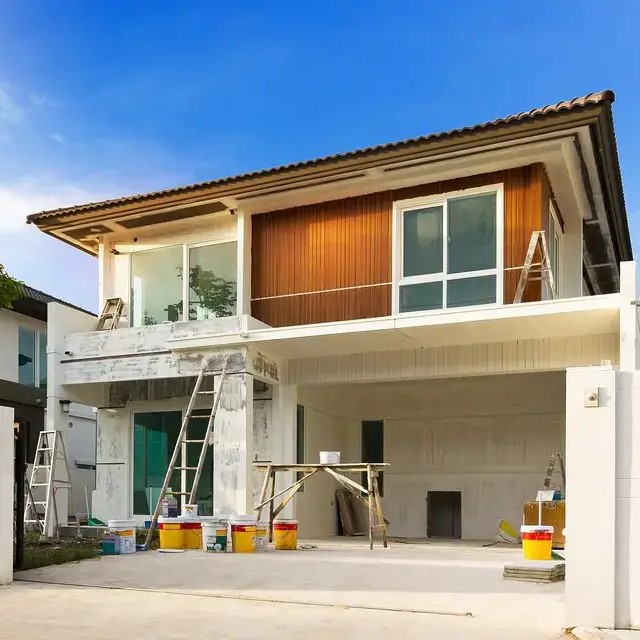 Landscaping
What you can do will depend strongly on the amount of space you have. But a talented garden designer or landscaper will be able to utilise any size space and maximise its potential. For outdoor layouts including garden setup, water features, driveways and plant installation you should consider a landscape design or garden design from a professional to really make your home looking nice…on the outside! Recommended landscaping contractors: http://www.novalandscapes.com.au/
If you have pets and need to neutralise dog urine on fake grass then we highly recommend The Turf Doctor and their range of deodorising products.
As well as standard landscaping, you might also look to employ specialist workers to help overhaul your outdoor space. Some yards have big rocks which require professional removal. Silentech offers non-explosive concrete demolition to help break down rocks that may be impacting your landscaping project. The best part is that it's silent and cost effective. 
There are other ways to improve your outdoor space. For example, many couples have a swimming pool that is old and unused. It can be highly popular when you have a young family but once all the children have left the nest, it becomes a waste of space.
Swimming pool removal is a great investment as it allows you to not only get rid of an ugly eyesore gathering pond scum in the backyard, but it also creates space for you to use as a garden or for entertaining. It's amazing some of the transformations you can do, which result in a beautiful grassed area or patio. Recommend pool removalists: http://www.reversepools.com.au
Outdoor Furniture
Renovations can be a waste of time if you don't also invest in furnishing the areas properly. A brand new living room still looks crap if you have a twenty year old run down couch sitting in the middle of it. Likewise, a revamped garden space should contain stylish new outdoor furniture. Anyone who's seen Selling Houses Australia will know that adding a few select items to a renovated area enhances the feel greatly, not to mention adds value.
Outdoor tables and chairs are very popular, and bean bags have also become very stylish. Other things to consider are umbrellas and pots.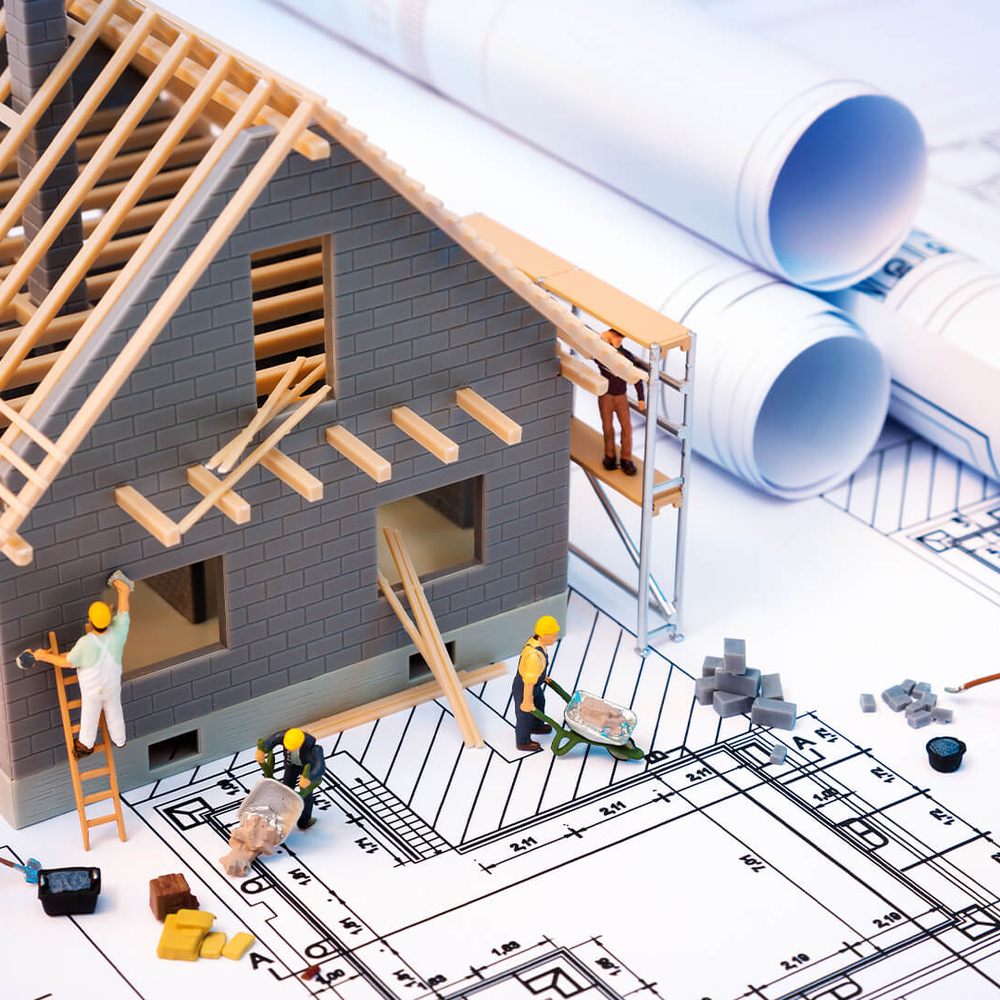 For outside the house, concrete is a low maintenance surface. But it can be fairly plain and sterile on the eye, especially if it comprises your entire backyard. Grass on the other hand looks a lot more inviting, but involves a lot more upkeep. Is there a solution? Most definitely. Laying down synthetic grass will allow your back garden to look nice and fresh and colourful, without the need for watering, mowing or other garden maintenance. It can be easily cleaned and looks just like the real thing.
bbq area
fish pond
basketball hoop
hammock
pebbles and tiles
decorative lighting
gazebo